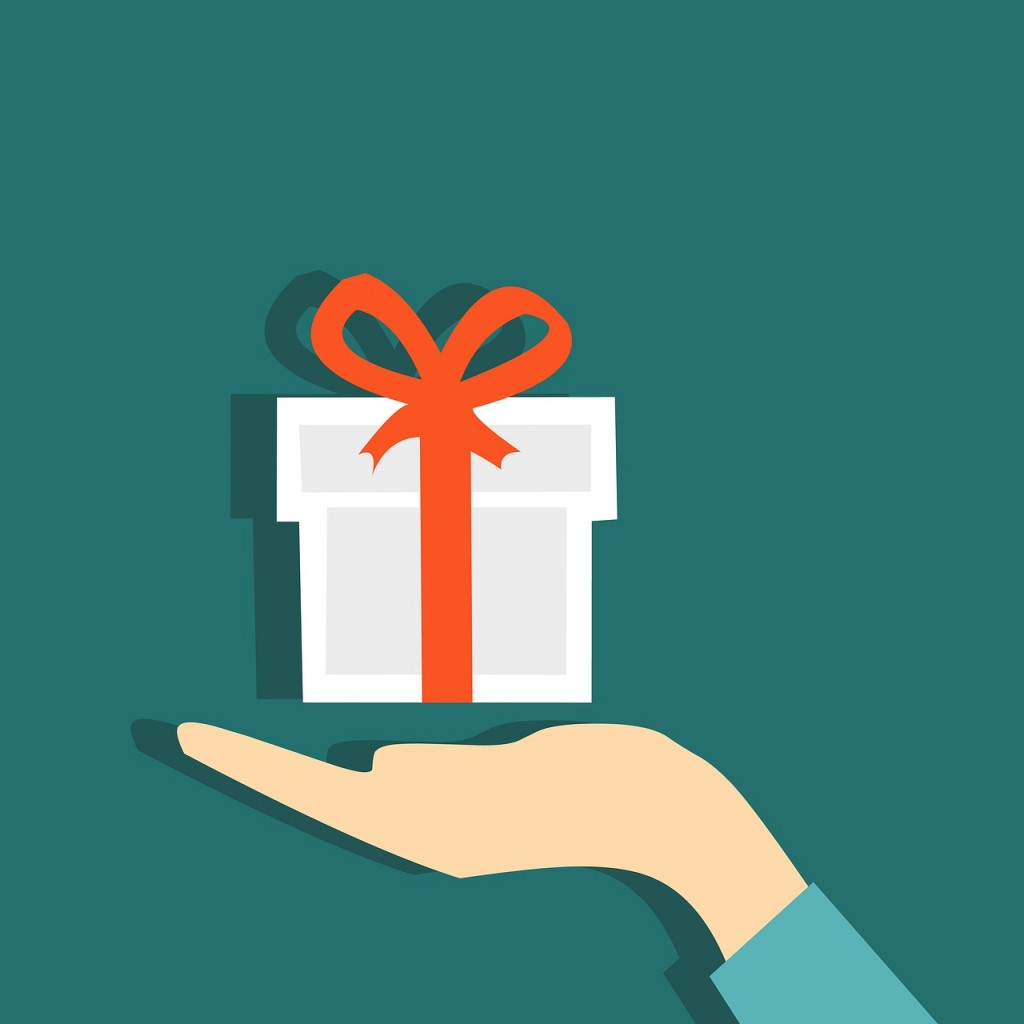 Winter fundraising events are a challenge to plan and execute effectively, as the temperatures dip throughout much of the country. The experts at Charity Grow have compiled a brief list of fundraising ideas and tips for hosting events during these long, cold days of winter.
Especially during the holiday season, make your events fun for the whole family. If your event is family-oriented, the natural inclination many of your donors have to be family-focused themselves will lead to much more success for your fundraising.
Throw a Winter Carnival! Who said carnivals can only be in the summer months? Host a winter carnival indoors that will be fun for all ages. You can have games and face painting for the little ones and some great local foods for the adults.
Host an Ice Skating Party! Rent out your local rink for the evening and host a skating party. To keep your guests warm in the rink, serve hot cocoa and coffee, plus other holiday goodies. You can also hold a small silent auction for the grownups while the kids are skating!
Put on a Bake Sale or Cookie Party! Around the holidays, so many of your potential donors are already baking, so why not make it baking for a cause? There are two ways you can accomplish this, either a bake sale, where volunteers sell their baked goods, or a cookie party! Everyone must bring a platter of cookies with them and then charge a small cover ($5-$10). Then, guests can mingle, taste cookies, and at the end, make their own plates of everyone's cookies to bring home and enjoy.
Organize a Holiday-themed Sale! These include wrapping paper sales, candle sales or poinsettia sales. During the holidays everyone is looking for wrapping paper to wrap presents, candles to give as gifts or poinsettias for their homes, so have a sale of these things to raise money for your organization while also providing supporters with holiday items they already need.
Don't let the cold weather negatively affect your organization's fundraising efforts. Know your target community and then cater to some warming events for them. It gives people a reason to get up and out of the house and all for a good cause.